Let reps and innovations come to you.
See how simple connecting with the right reps can be.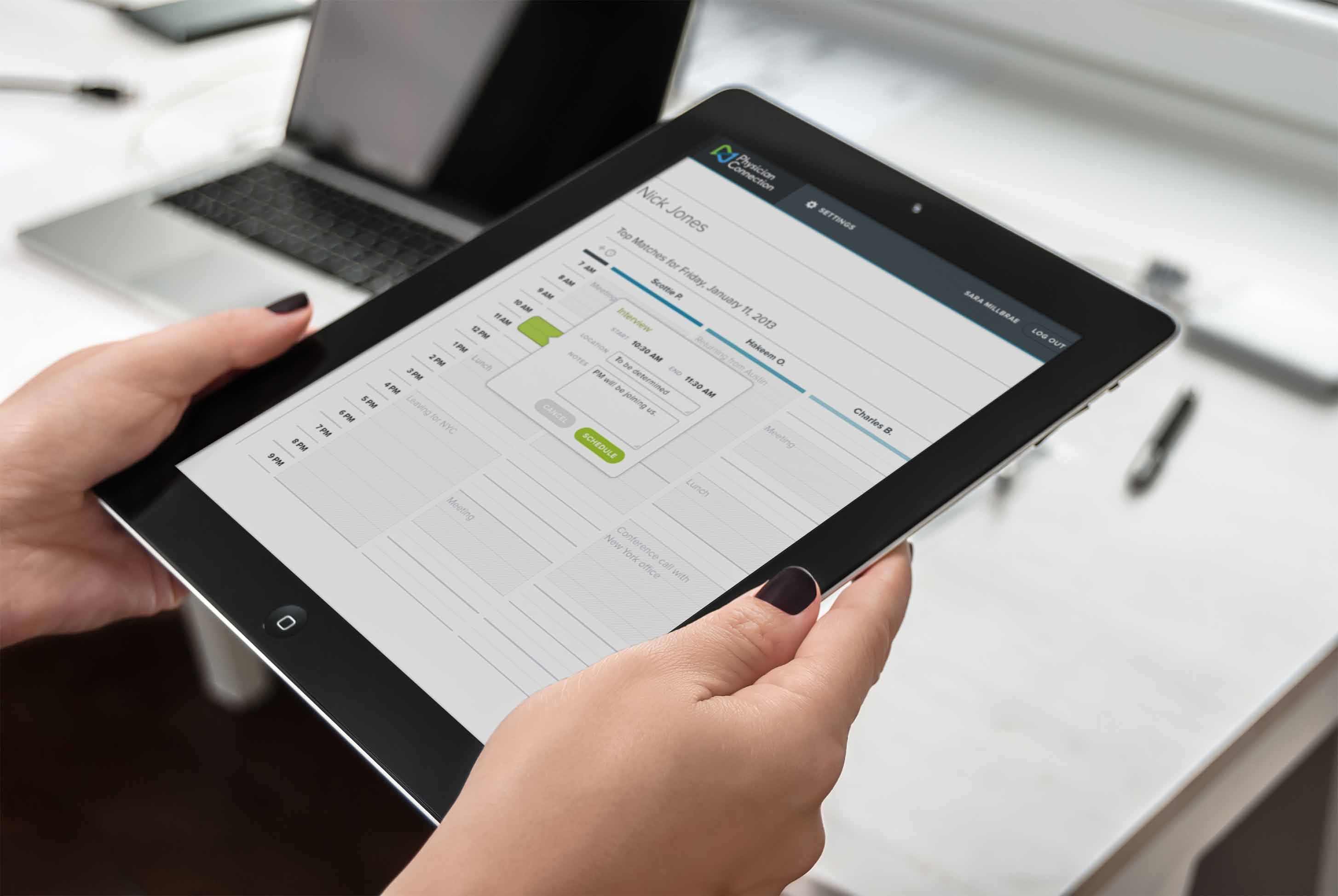 Features
Focus on care, without the hassle.
Connect with reps and find fantastic medical innovations with our free service. Take control of your schedule with Physician Connection, today.
Calendars
Calendars update in real time: No wasted time. Full transparency.
Control Availability
You set your meeting availability: No pressure. No surprises.
Here to help you keep the focus on patient care: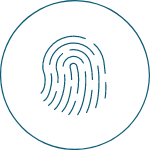 Improve patient care
Innovations and reps come to you on your time.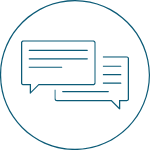 Save time and money
Make strong connections through an easy-to-use platform.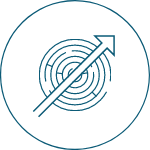 Communicate transparently
View and change your calendar from any device.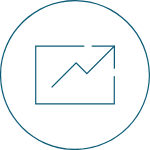 Plan ahead
Preview meeting topics and rep details ahead of time.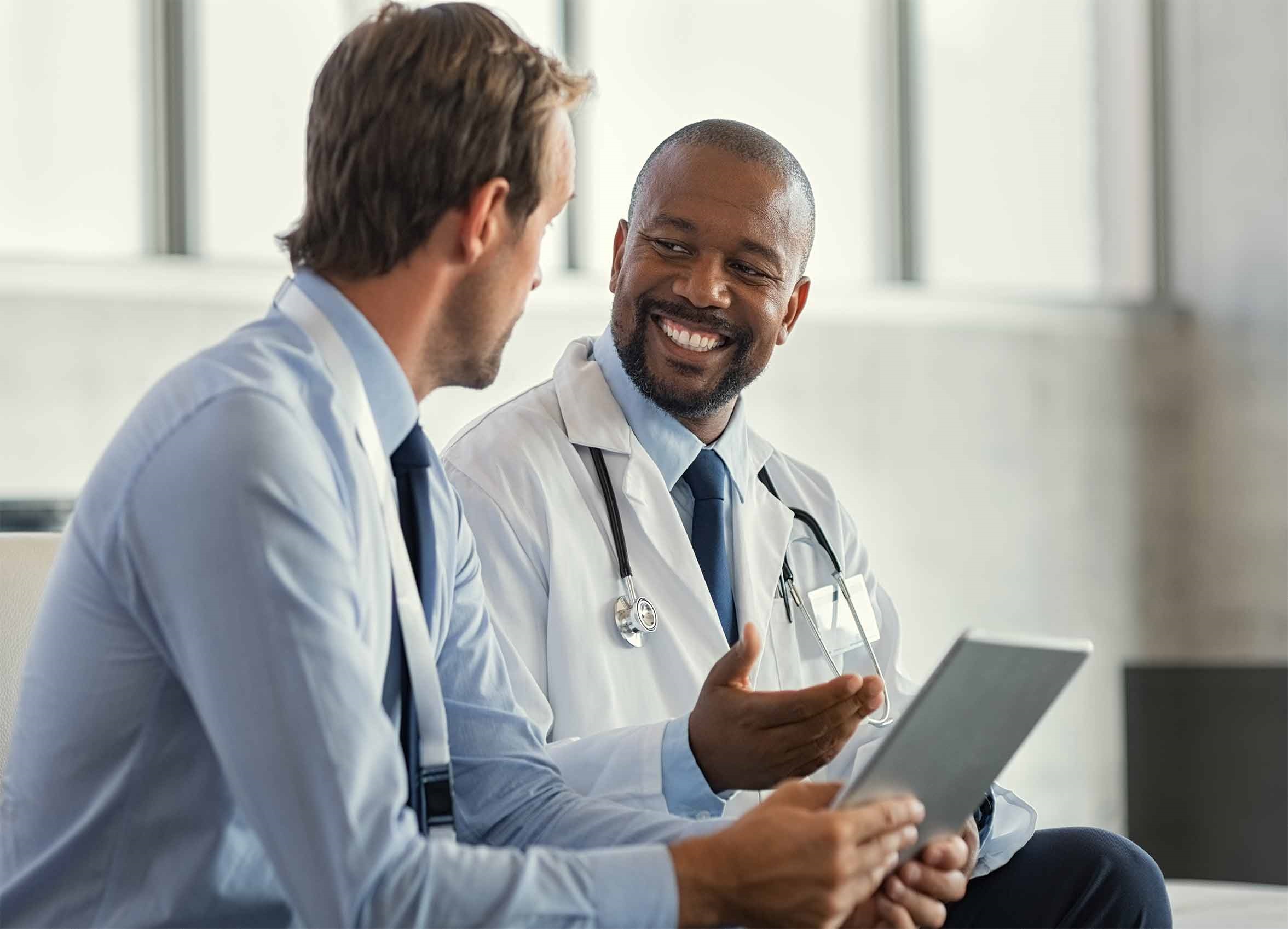 Scheduling
Scheduling
made simple.
Provide exceptional care without interruptions. Manage your schedule from your device anywhere, anytime.
Digital Scheduling
Control your meetings directly from your device.
Easy Planning
Prepare for the meeting before you arrive: No playing catch-up.
Set your schedule with confidence,
Enjoy your day.
Detailed Scheduling
Contact Coordination
Mobile Management
Easy Integration